Resources
Need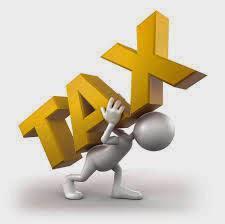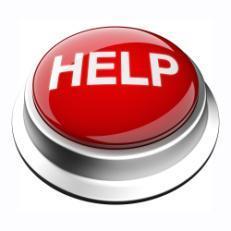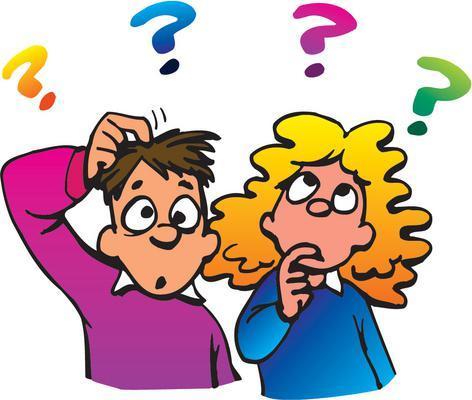 Are your taxes a mess? Are you having trouble finding deductions? Let us help you get the most out of your taxes and ease the tension that is tax season.


Call Us Today!
707-521-9390
Resources to help you better manage your tax, business & financial situations
As a further service to our clients, our website offers the following links to valuable financial web pages including up to date tax, business and financial information. There are also links to sites with important forms. Many of these websites are difficult to find unless you know what you're looking for.
Click a link below to start using these valuable resources today!
W-4 Form – Use this form to determine employee's federal income tax withholding. This form requires Adobe PDF Reader. If you do not have it, you may download Adobe here
Download W-4 Form https://www.irs.gov/pub/irs-pdf/fw4.pdf (please add the follwing links)
I-9 Form- All employees must complete this form at time of hire for the Immigration and Naturalization Service. This form requires Adobe PDF Reader. If you do not have it, you may download Adobe here.
Download I-9 Form https://www.irs.gov/pub/irs-pdf/fw9.pdf
IRS Website – The IRS is the U.S. government agency responsible for tax collection and tax law enforcement. Contains a complete list of tax forms and publications available for direct download. Provides tax resources, including software, preparation tips and forms, and tax information for individuals, businesses and organizations.
Go To IRS www.irs.gov
IRS Refunds – Get up-to-date refund information using Where's My Refund? or the IRS2GO mobile app. Where's My Refund? is updated once every 24 hours, usually overnight. Refunds are generally issued within 21 days after we receive your tax return. You should only call if it has been longer.
Check Refund Info https://www.irs.gov/refunds
IRS – Refund Status – If you already filed your federal tax return and are due a refund, you have several options to check on your refund.
Go To Refund Status https://sa2.www4.irs.gov/irfuf/lang/en/irfofgetstatus.jsp
Small Business Association (SBA) – The Small Business Administration is a United States government agency that provides support to entrepreneurs and small businesses. The mission of the Small Business Administration is "to maintain and strengthen the nation's economy by enabling the establishment and viability of small businesses and by assisting in the economic recovery of communities after disasters". The agency's activities are summarized as the "3 Cs" of capital, contracts and counseling
Go To SBA www.sba.gov/
Social Security Administration (SSA) – The United States Social Security Administration is an independent agency of the United States federal government that administers Social Security, a social insurance program consisting of retirement, disability, and survivors' benefits.
Go To SSA www.ssa.gov/
State of California (FTB.CA)- Provides state tax information and assistance including forms, current tax rates, statutes, sales tax licensing, and related statistics and reports.
Go To FTB CA www.ftb.ca.gov/
CA Refund Status – The refund status tool is updated nightly and provides the most up-to-date information about your refund.
Go To FTB CA https://www.ftb.ca.gov/online/refund/index.asp
Santa Rosa Business License – If you are a new business that began operating in the City of Santa Rosa PRIOR TO 2016 and have not yet obtained a business tax certificate with the City, click here to view the Delinquent Business Tax Form under Forms.
Please contact Betty's Taxes for additional assistance toll free at 707-521-9390 or betty@bettystaxes.com
Go to City of SR https://santarosa.bizlicenseonline.com/default_rds2.aspx